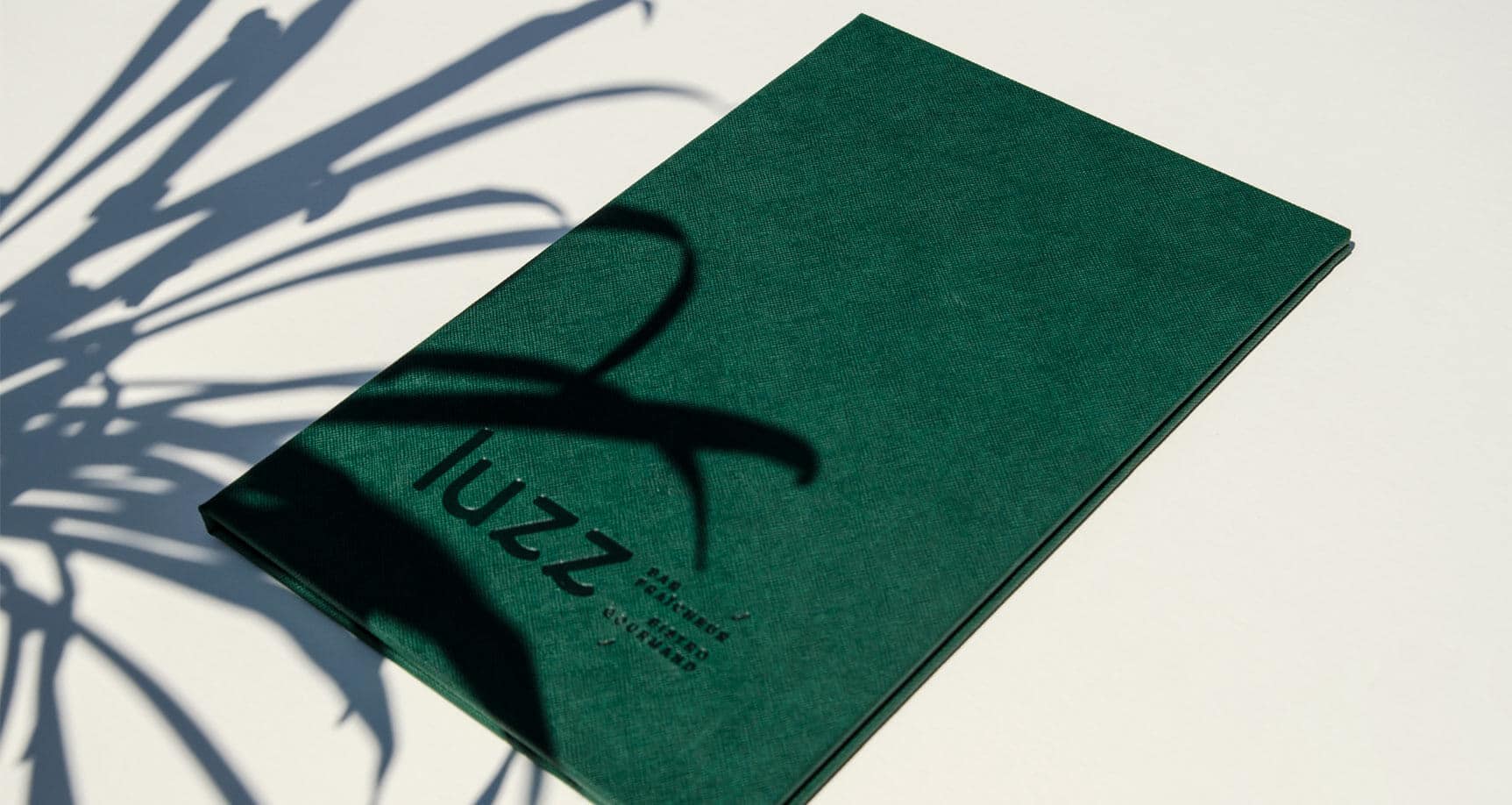 Luzz
Visual identity, photo direction, illustrations, wayfinding, website and integrated conception
Luzz, a new restaurant, offers two distinct gourmet experiences in one place. On one side, the freshness bar takes place in a luminous glass canopy where beverages and take-out meals are offered. On the other side, Luzz offers a flavoursome cuisine in a welcoming space: the gourmet bistro. Luz means light in Spanish.
The mandate
To bring Luzz to life, the clients requested Filière M's services to create the brand identity, and Atelier FILZ's for the interior space. Together, we imagined the Luzz atmosphere as a colourful and warm one, where it feels good to meet up. To represent both sides of the restaurant, playing with contrasts was at the heart of the concept, both for the brand platform than for the spatial planning.
From the thinking process to the deployment of the brand image, Filière M thought through every detail: visual identity, creation of the illustrations, photo direction, wayfinding, website conception, menus, uniforms, etc. Everything was conceived with special attention to reveal the essence of Luzz through integrated design in all aspects of the project.
Our collaborations for the mandate
Interior Design – Atelier FILZ
Photography – Maxime Maltais
Programing – Landry Mussard