Our convictions
We believe that through authenticity and commitment, success is bound to last. According to us, design is a powerful tool that serves brands by promoting a positive experience. Our intention is simple: to help you reveal your enterprise's unique and vibrant nature in order for it to reach full potential.
Our approach
Our holistic approach allows us to thoughtfully deploy your brand:
Discovery
To understand your project appropriately, we want to learn as much as possible about you, your values and your goals to shed light on your true nature.
Reflection
We then position our reflection through rigorous research and analysis.
Creation
We explore different creative paths and discuss them with you. Here is where we create beautiful things and where magic is brought to life.
Deployment
We develop communication tools for each context of use. We ensure that your brand's evolution follows a logic and efficient approach.
Behind Filière M
Mélanie Filiatrault is the main designer behind Filière M. A professional in several spheres of the design field, she detains a graphic design bachelor's degree completed in complement with University Laval and l'École de communication visuelle of Bordeaux, France. She also withholds an Interior Design diploma achieved at Cégep du Vieux Montréal.
Her years of experience gained through working independently, in agencies and in large enterprises allowed her to participate and lead concept creating projects and strategies for a variety of clients. According to her, a strong brand is an expression of self and must express its unique personality, all platforms combined.
Awards and publications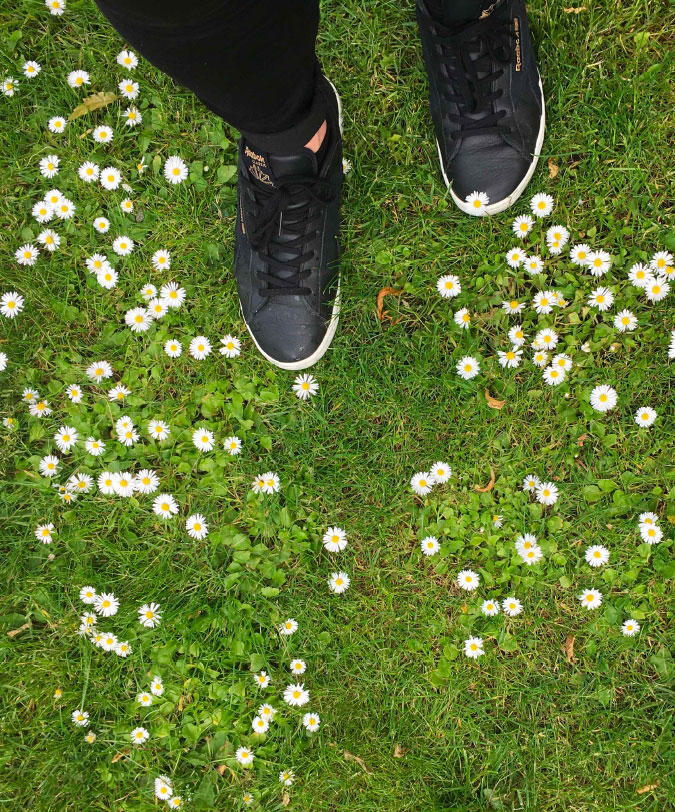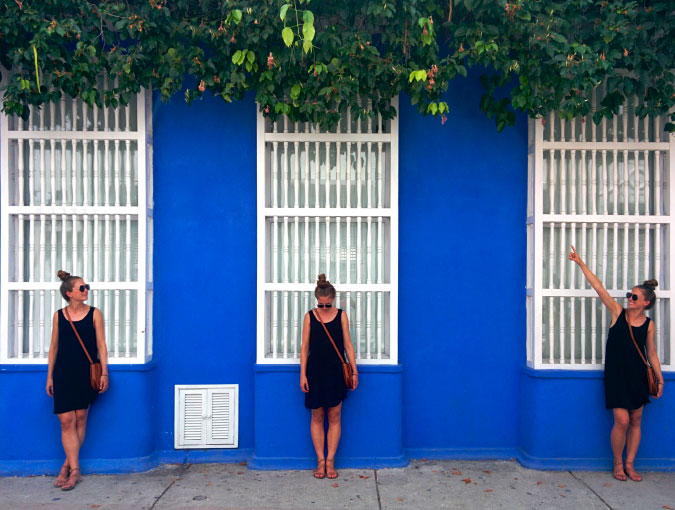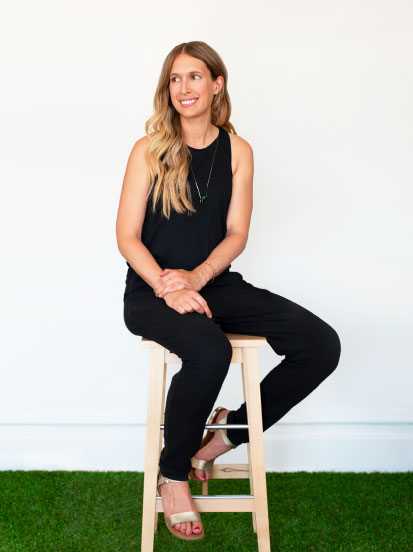 Tequila Lounge
View project
What we can achieve together